Get your first pair FREE!
A sock subscription for every personality
Branded men's socks delivered to your door every month. From £2.78/pair on a 3 pair plan!
Get your first pair FREE!
Buy as a gift for friends or family
Subscriptions can be purchased as a gift for that special someone. How our sock subscription works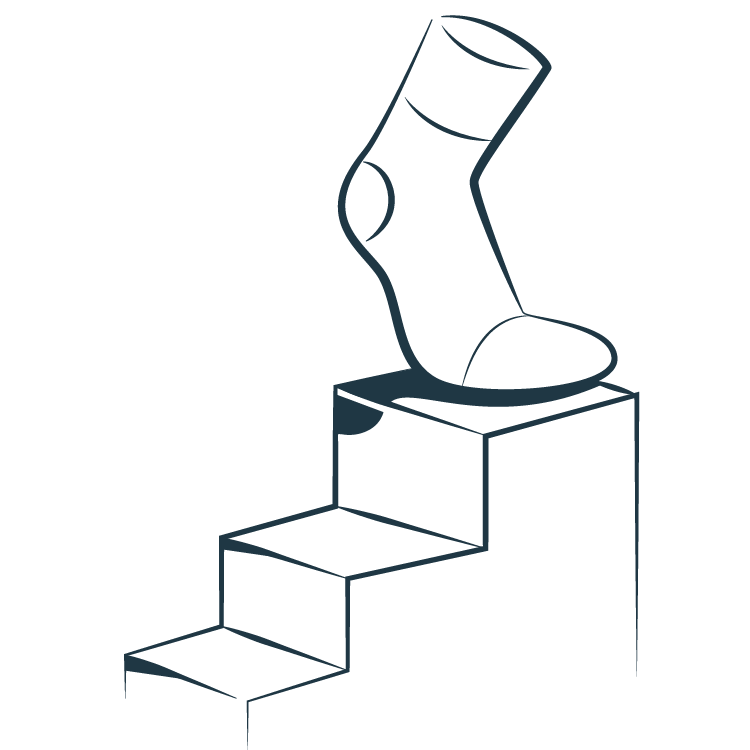 Step up your sock game.
Subscribe to The Sock Butler and make buying socks fun and effortless.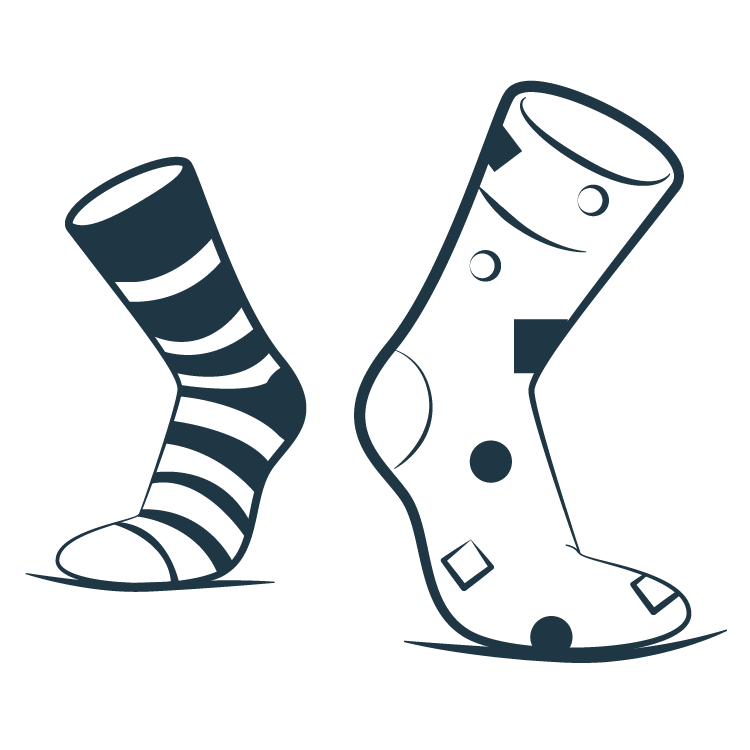 Tell us what you like.
We are all different and so are your sock preferences.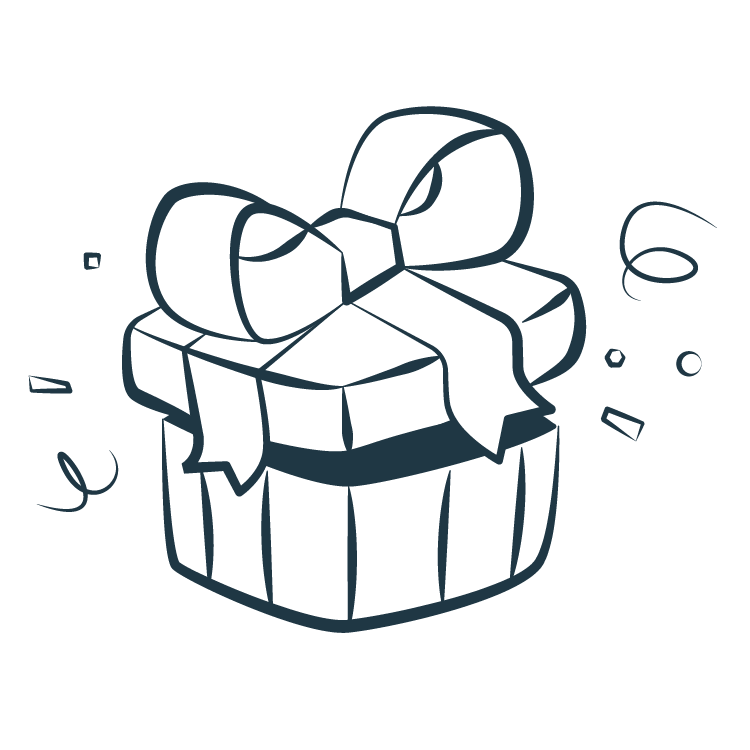 A new surprise each month.
Your new socks will arrive every month at your door, whether you change your preferences or not.
Upgrade your socks drawer every month
Tired of wearing the same socks day in, day out? Get a fresh pair (or pairs!) of socks every month from your favourite categories.
Get Started
Give the gift of stylish socks
Give others the unparalleled joys of a Sock Butler sock subscription and we'll send them a new pair of fun and vibrant socks every month.
Buy a Gift
Why the Sock Butler?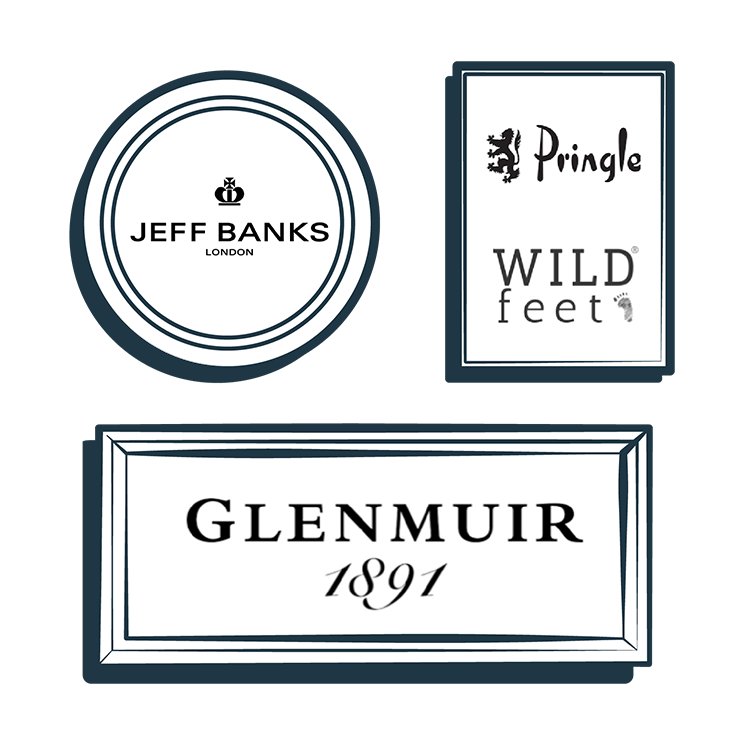 Big names, quality brands
We're one of the very few subscription boxes to offer branded socks.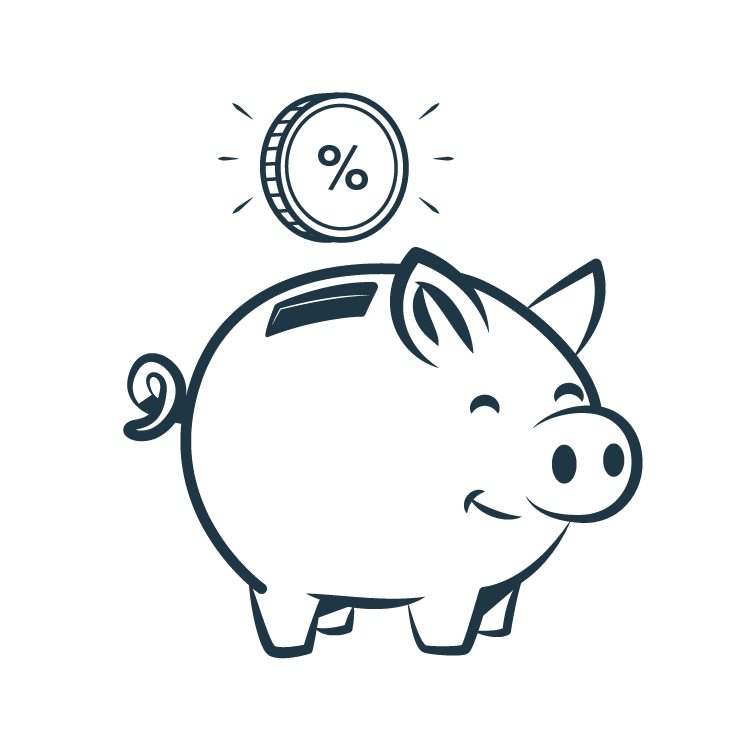 Affordable pricing
Our sock subscription plans are very affordable and designed to be flexible.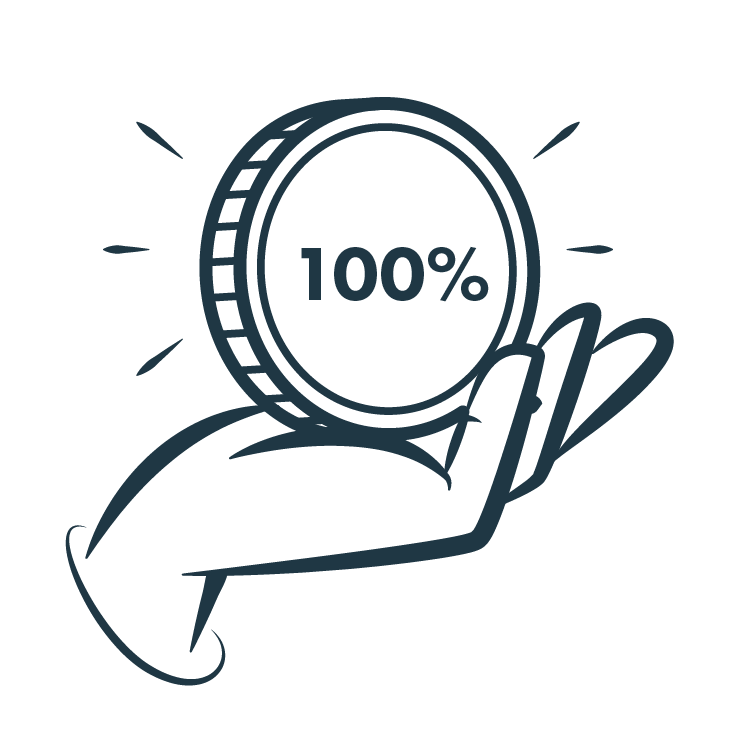 100% full refund
If you're not completely satisfied with your socks, we'll refund your money.
Sock content for your inbox
Subscribe to our newsletter to get the latest news and offers.