Our Socks
Never worry about going sock shopping again.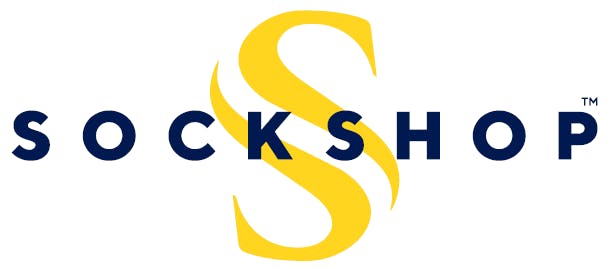 We know a thing or two about socks.
We may be one of the newest sock subscription services around, but our knowledge of socks and materials goes back many years. We're extremely proud to be a SockShop company, one of the biggest names in online retail in the UK, that has done very little else but live and breathe socks since 1983!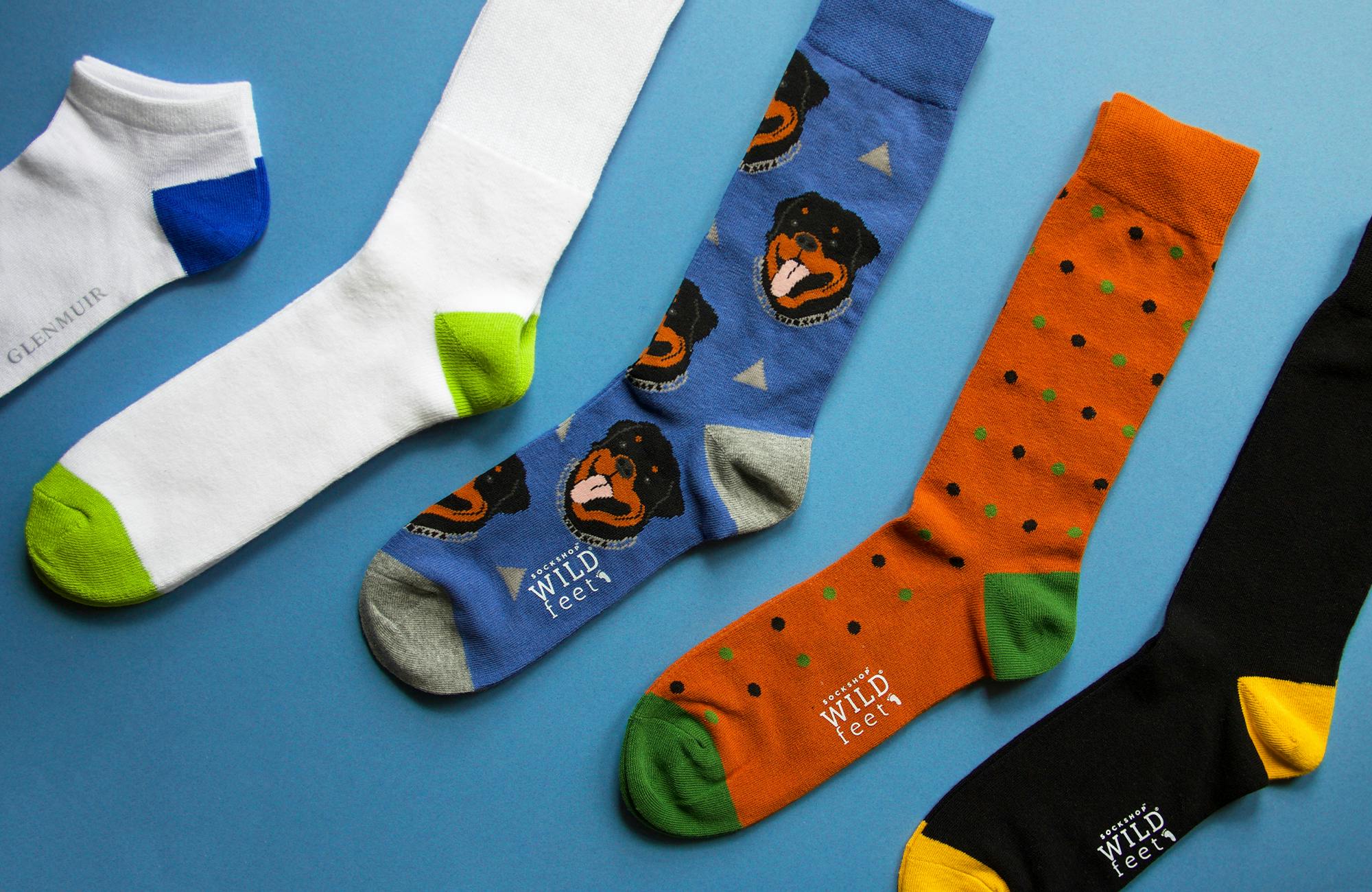 We make products for all types of personalities.
We believe that the socks you wear are an expression of who you are, and our monthly sock subscription adapts not only to your personality but also to your needs. And that's why we let you choose the style of socks you want to receive (and how many pairs), because although you may prefer fun and vibrant socks, sometimes a plain pair of socks is just what you need.
Our Sock Styles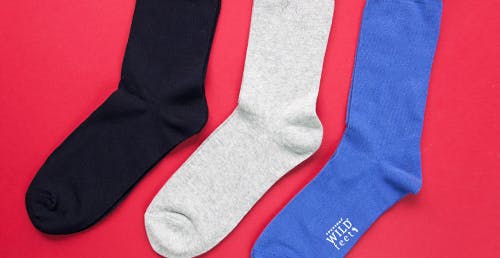 Classic
Classic socks are the safe option to wear with a formal attire or a more casual outfit.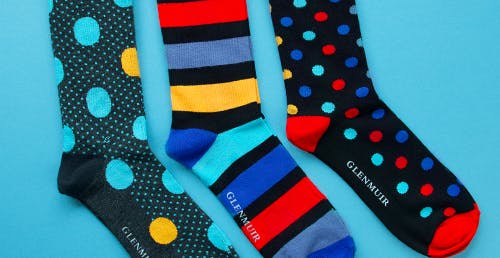 Fashion
Colourful and patterned socks that bring any formal or casual outfit to life.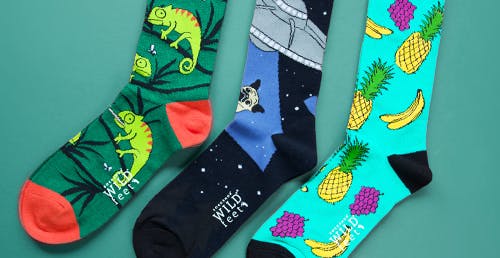 Fun
Novelty socks are very popular and add personality to any outfit.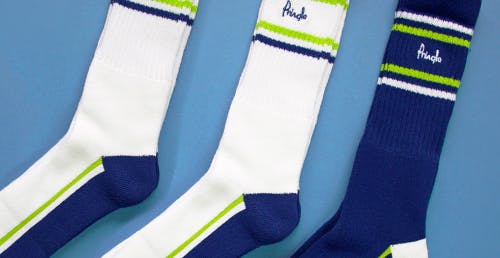 Sports
Crew length sport socks, suitable for any sports activity.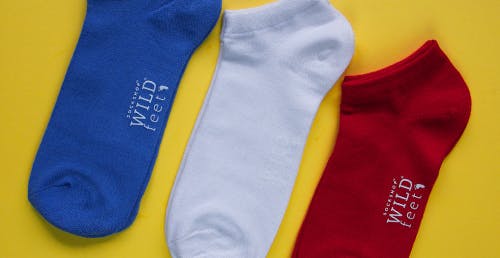 Trainer
Trainer socks are perfect for running, wearing at the gym and for any type of court games.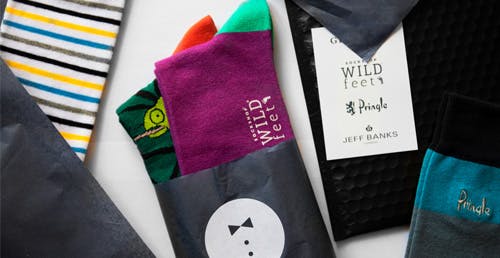 Surprise
Each month you will get a new pair of socks from any style. A surprise every time!
Our Brands
The brands available on our sock subscription plans include Pringle, Glenmuir, Jeff Banks and SockShop WildFeet.

Materials
Our socks are either made of cotton or bamboo. Every time we send you a new pair of socks, we will let you know about their composition.
Cotton is one of the most common sock materials and is ideal for those who favour socks made from good quality materials but with more affordable prices. Cotton-rich socks help with absorbency and allow the skin to breathe.
Bamboo has rapidly become very popular and is a more sustainable material than many others. Bamboo socks are perfect for sensitive skin and have a soft and luxurious feel. Besides being naturally anti-bacterial, they also stay fresher and odour-free for longer.
Sock content for your inbox
Subscribe to our newsletter to get the latest news and offers.