About Us
Never worry about going sock shopping again.

We know a thing or two about socks.
We may be one of the newest sock subscription services around, but our knowledge of socks and materials goes back many years. We're extremely proud to be a SockShop company, one of the biggest names in online retail in the UK, that has done very little else but live and breathe socks since 1983!

We make products for all types of personalities.
We believe that the socks you wear are an expression of who you are, and our monthly sock subscription adapts not only to your personality but also to your needs. And that's why we let you choose the category of socks you want to receive (and how many pairs), because although you may prefer fun and vibrant socks, sometimes a plain pair of socks is just what you need.
Why the Sock Butler?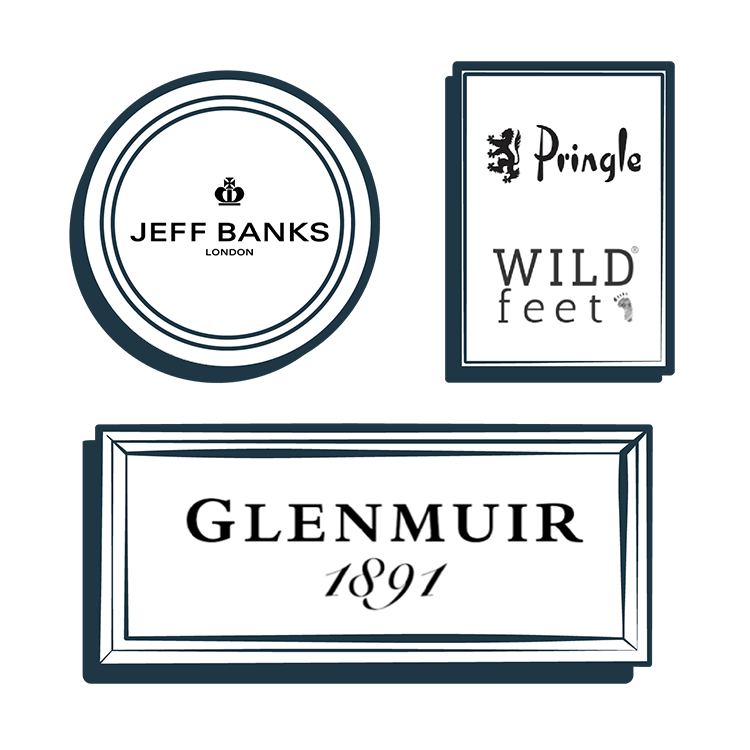 BIG NAMES, QUALITY BRANDS
We're one of the very few subscription boxes to offer branded socks.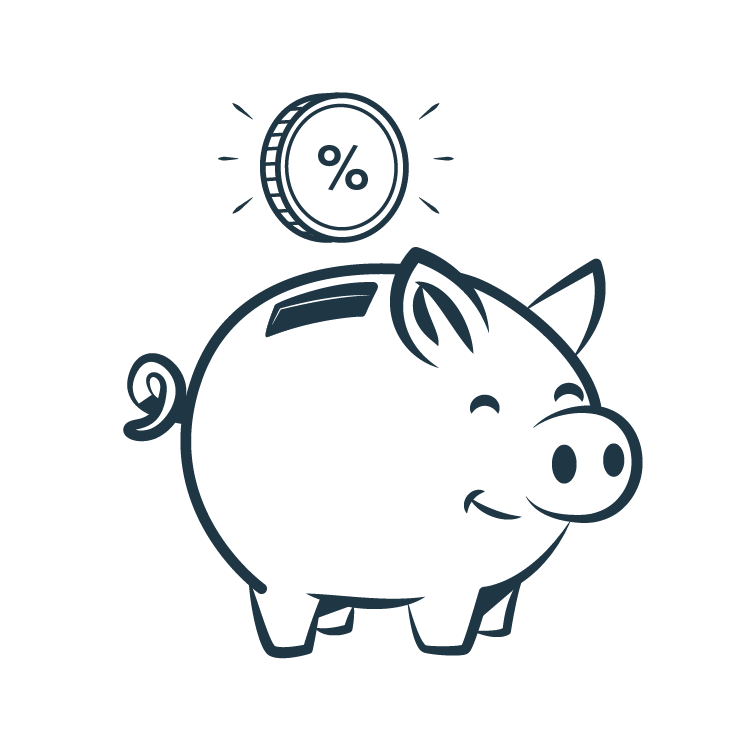 AFFORDABLE PRICING
Our sock subscription plans are very affordable and designed to be flexible.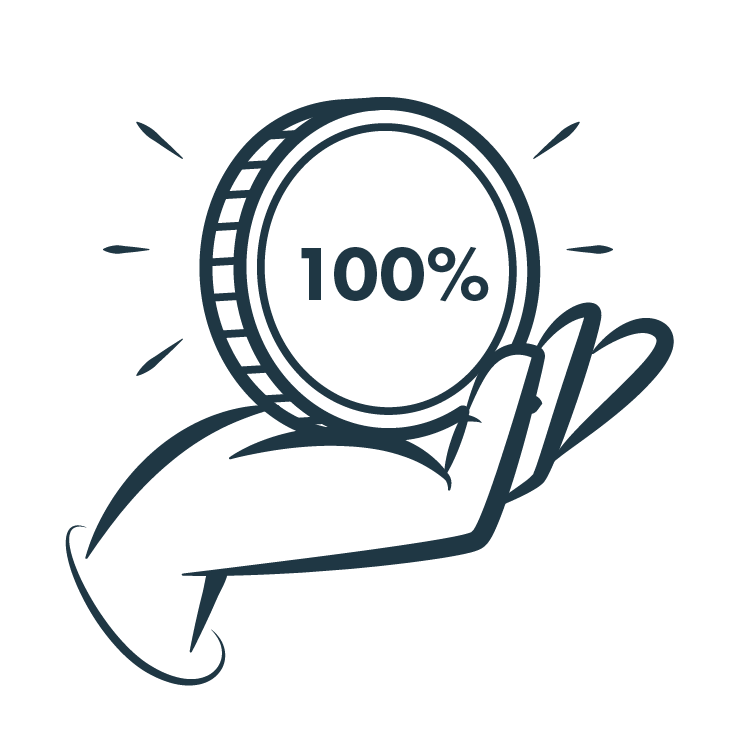 100% FULL REFUND
If you're not completely satisfied with your socks, we'll refund your money.
Sock content for your inbox
Subscribe to our newsletter to get the latest news and offers.