The big day is less than a fortnight away now, so if you still have gaps in your gift lists, it's time to take decisive action. Some of the best Christmas gift ideas can be those that strike you in the last few days of planning (unless they happen on Christmas Eve about 4 pm and involve your nearest convenience store…), so read on to see what takes your fancy out of our top ten list of last-minute cool Christmas pressies for men, women, kids and anyone else who springs to mind.
Christmas gift ideas for him
A subtle spin on Christmas socks
Instead of opting for the ubiquitous pair of uninspiring socks under the tree this year, why not add a twist to this practical present idea by taking out a sock subscription. Companies like The Sock Butler will choose, package and send out a pair of top quality socks to the lucky recipient to enjoy all year round. You can choose from a selection of subscriptions to match your loved-one' s personality, from classic to fun; sporty to fashionable and stylish. Your loved one can also discover sock brands, materials and styles that may never have crossed their radar before.
Wine, spirits or beer on-demand
Another fun subscription service involves being sent a carefully selected bottle or case of your favourite tipple. Again, this introduces the lucky recipient to new brands, tastes and drinks that they may not have considered before. It's the perfect way for wine connoisseurs to broaden their horizons, or for beer fans to treat their taste buds. This is easy to arrange last-minute and can be delivered straight to the person's door, doing away with all of the heavy liftings. Act fast, and they may even get their first consignment in time for New Year's Eve.
Christmas gift ideas for her
Beauty in a box
Subscription gifts are not just the preserve of the men; why not take out a beauty subscription for your girlfriend, wife, sister or friend? Again, there is a wide choice out there, and many of them can be customised to ensure the recipient receives products that are suited to them and that they will actually benefit from and use over the coming year. Choose from make-up boxes, skincare packages, perfumes or healthy living selections. Not only can you enjoy old favourites, but this offers a great chance to discover new beauty products that you may have missed out on before.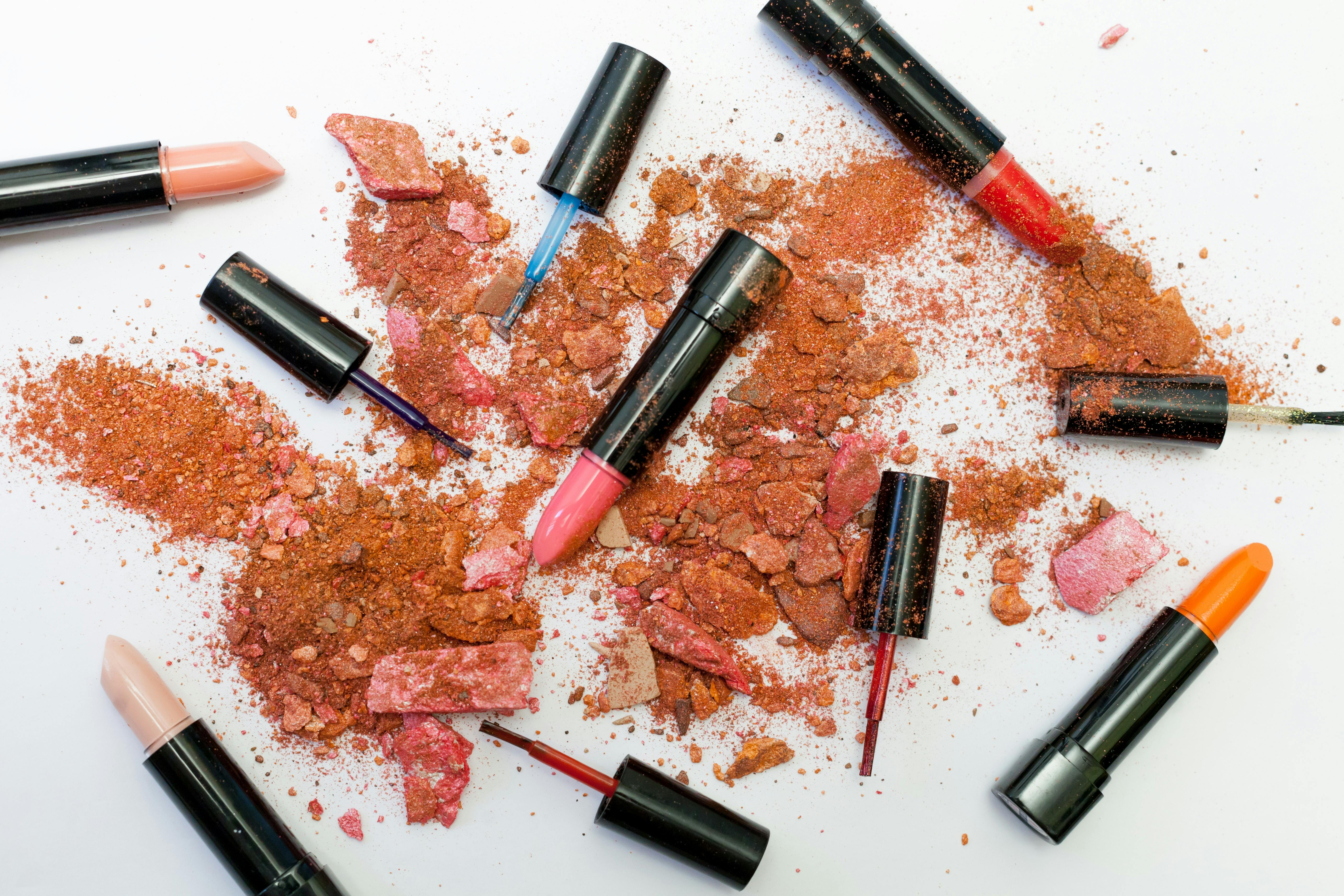 Say it with flowers
It's pretty hard to go wrong with a gift of flowers. They speak to us all. The Victorians even believed in a secret floral language that spelt out your intentions through the choice of blooms included in the bouquet. Sending flowers at Christmas adds a touch of glamour to the occasion, as well as offering a welcome preview of the spring colours and scents that are waiting for us after winter is done. Even better, there is so much versatility when it comes to flowers from budget to shape, style and colours that you are bound to find the perfect floral present to suit your loved one down to the ground.
Best gift ideas for your family
Cooking with the Family
The family that cooks together… if your family is keen on cooking, you have a huge amount of choice for putting together a culinary hamper of delights. Sounds complicated? It needn't be. Just choose a theme, such as breakfast, meat feast or movie night and fill a basket with appropriate gifts. Add a skillet and some novelty egg cups for the breakfast buddies, a BBQ apron and some spice mixes for the king of meats and invest in a popcorn maker and some bags of sweets for film aficionados. This is one area where you can let your imagination run wild and, the best thing of all is that, depending on the theme you choose, you can get a lot of items for your hamper from your local supermarket.
Smart Speaker
These clever devices are fast becoming an essential part of everyone's home. They do so much for us, from streaming our favourite music to turning lights on and off; telling us about the weather to conveying messages around the house. What's more, they can be ordered and delivered very quickly, thanks to the next-day delivery services they are associated with. Has anyone in your family ever expressed the wistful desire for their own personal assistant? Give them the next best thing this Christmas.
Cool Christmas ideas for kids
Get behind the wheel
If your teen is expressing an interest in driving, why not get them a young driver's experience? This is a top idea and a great way to start building road knowledge and confidence early while giving a teen in your life a thrilling experience. Packages are easy to find online and include expert tuition, a realistic replica road set up and viewing areas for parents and friends to keep a watchful eye on proceedings.
He's behind you!
Many pantomimes now carry on well after Christmas, with some extending into late January and beyond. If you know a kid who loves a good laugh, why not get them tickets to their nearest pantomime. Keep the Christmas magic going and introduce them to the wonders of theatre. You'll be their favourite fairy godfather or mother in no time at all! If you like to have something to wrap up to give young people on the day, just add a packet of sweets for them to enjoy during the interval – if they can save them without eating any until then!
Perfect Christmas gift ideas for friends
Gamer Gift Card
Another spin on the traditional gift card is to buy your gamer friend or relative a gift card loaded up with funds to purchase whatever they might need to reach their next gaming milestone. Choose from a game-specific card that provides the wherewithal for crucial in-game purchases, add-ons or skins, or buy a more generic card for their chosen console to allow them to choose a new game in the January sales to become their next obsession for 2020. A top Christmas gift idea that will promote you in the friendship ranks to number one!
Coffee Morning
There's not much more satisfying in life than a hot tea or coffee to kick-start the day. Why not give your friends the gift of a free drink or three with a coffee shop gift card? You can load it up with as much money as you wish and let your friends choose their favourite beverages and when to drink them. They will bless you and your generous Christmas gift wholeheartedly when sipping on their flat white or breakfast tea on their way to work on a cold and gloomy January morning.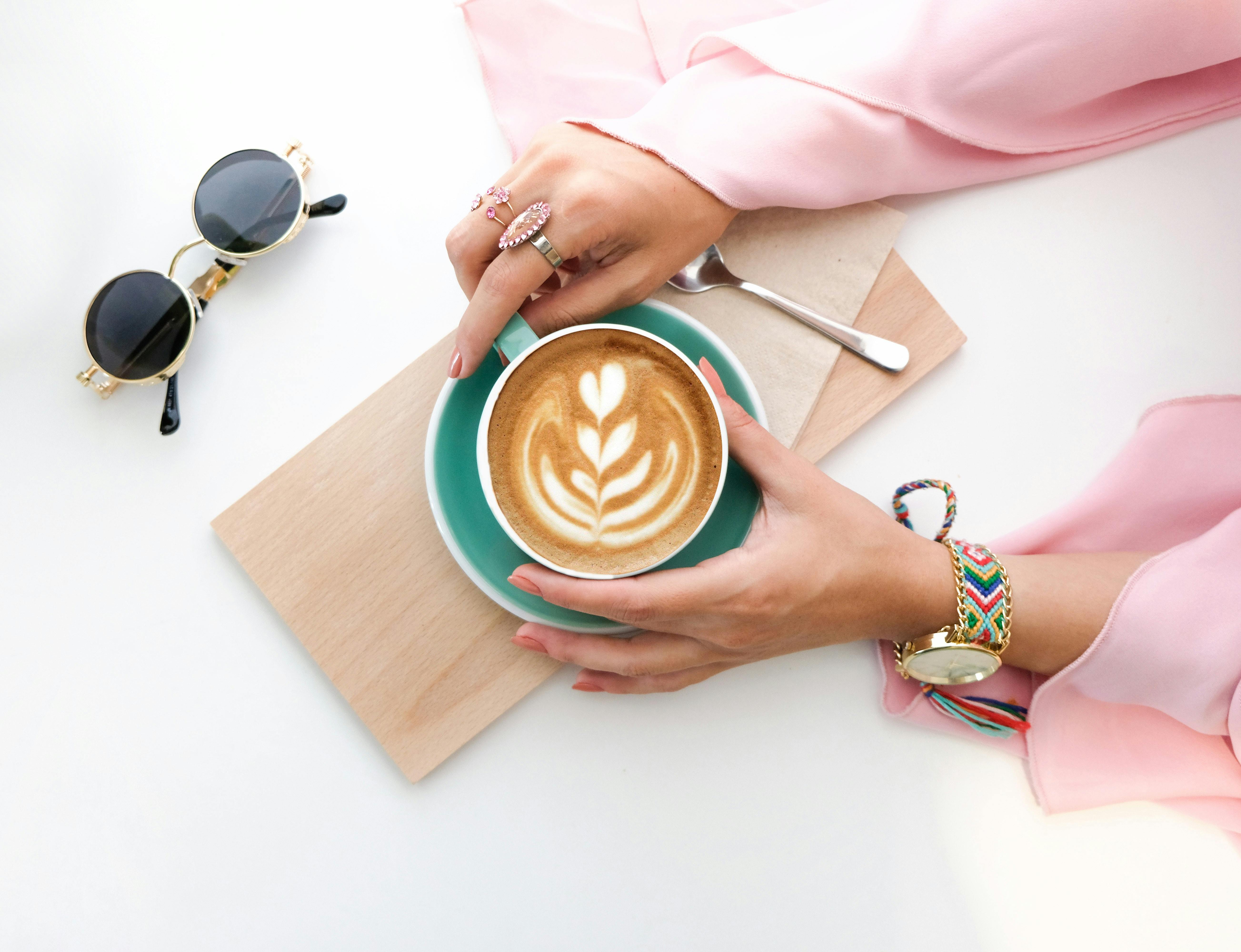 Unusual Christmas gift ideas
Just cos it's a time for giving, here are two bonus Christmas gift ideas for the hard-to-buy-for family members and friends. Make it the best Christmas ever and be remembered for your awesome gift-giving talents!
Who do you think you are?
Interest in ancestry and DNA kits is on the rise, with various TV programmes offering fascinating insights into celebrity family trees. Another gift that is easy to order online and doesn't take long to arrive is a testing kit to help you learn more about your genealogy. They work by analysing the subject's saliva – you send off a sample and wait around six to eight weeks for the results – what will you discover about your family's past?
Deck the halls
While most of us will have our tree up and our homes festooned with Christmas decorations by now, picking out some striking, new decorations to give as a Christmas present can prove a hit with many people. We don't always treat ourselves to new decorations, preferring instead to rely on the dusty box of old-faithful in the attic.
So, having some new bits and pieces bought for us by loved ones who understand our taste will be a welcome and unusual surprise. Best of all, the shops are full of decorations priced to match all budgets, so this is something that is easy to get hold of, has a wide range of items to choose from and will hopefully be treasured by your recipient and brought out year after year to brighten up their home and remind them of you.