This year is a leap year, which makes it a very exciting year for anyone hoping to propose to their man. Tradition has it that women are allowed to pop the question to their man on Leap Year's Day – 29 February. However, in these modern days, you don't have to be tied down to protocol or calendar dates to show your man how much you care. Valentine's Day is just around the corner, so whether you intend to use your Leap Year's Day prerogative to propose to your man or not, you can still show him how much you care on 14 February with a well-thought-out, personal Valentine's Day gift that will mean the world to him.
Romantic Valentine's gifts
While many men pride themselves on their 'strong and silent', macho vibe, it takes a hard heart indeed not to get a little excited over the prospect of Valentine's Day and the chance to spend time with your loved one, enjoy a romantic meal together, go for a quiet walk, just the two of you or jet off on a mini-break to seek some winter sun. Of course, many people like to exchange gifts, and finding the perfect romantic Valentine's Day gift can be hard. Here are some ideas in our special Valentine's Day gift guide to help you get your romantic shopping underway.
Five top Valentine's Day ideas
1. Present your man with a movie night package that includes a cinema ticket or newly-released DVD, a bag of popcorn, some fizzy drinks and a cosy blanket for the two of you to snuggle into as you watch the film. Could you stretch to a post-film take away as well?
2. Personalised cookies – nothing says 'I love you' better than a whole heap of deliciousness with your loved one's name on it. You can choose from a wider range of cookie types, sizes and flavours and get your special message iced on it, often for free. Why not buy a whole box and add a whole lot of different messages, ranging from cutesy to downright filthy?
3. Socks! Who doesn't appreciate slipping their feet into a brand-new pair of fresh socks? Keep your lover's feet cosy and warm this winter with some quality socks that match his style and help him walk tall this Valentine's Day. If you can't decide on a single pair, then why not treat him to a sock subscription service that lets you personalise the styles of socks that you receive. Your lucky recipient will enjoy seeing a new pair of socks come through the letterbox every month – a regular reminder of how much you care.
4. Let your man enjoy his music on his terms with a present of a set of headphones. Whether he would prefer some compact earbuds for music on the go or a chunky set of headphones that connect to his home stereo, you can ensure that your partner can enjoy some quality listening time this year.
5. Wallet – help him keep track of his money with a stylish wallet that fits into his pocket and comes with useful compartments to keep his notes, cards and important bits and pieces safe. You can choose from all sorts of materials, styles and colours and can even have his initials added for a unique touch.

Five more suggestions for romantic Valentine's gifts
Still in need of more inspiration? Read on for some especially romantic ways to celebrate the international day of lovers…
Everyone loves flicking through photos from time to time as a reminder of all the romantic times and a record of how your love and relationship have deepened over time. It has never been easier to print out the photos we take on our phones. Take the plunge this Valentine's Day and get online to print out an album for your man. Or why not choose your favourite pic of you as a couple and put it in an attractive frame for him?
If your man wears jewellery, then this can be a good area to investigate for a really romantic offering. Have a bracelet, ring or chain engraved with your names and the date you met or got engaged. A great way of keeping you at the forefront of his mind as he goes about his daily business.
If you want it to be 'just the two of us', then you could book a romantic mini-break somewhere remote as a special Valentine's present. There are many options available, from luxury hotels where you can be waited on hand and foot to secluded log cabins to help you reconnect to nature.
Another romantic gesture is to book the two of you into a spa for the day to enjoy relaxing massages, treatments and meals, all laid on for you for minimum effort and maximum enjoyment. Choose a couple's massage or take a swim together in the pool for some proper, good quality couple time and a top Valentine's Day.
Demonstrate your star quality by having a star named after your man. He will receive a detailed description of the location of his star, together with a map showing where to find it. When you do locate it, don't forget to wish upon it for a long and fulfilling future together, full of happiness, prosperity and love.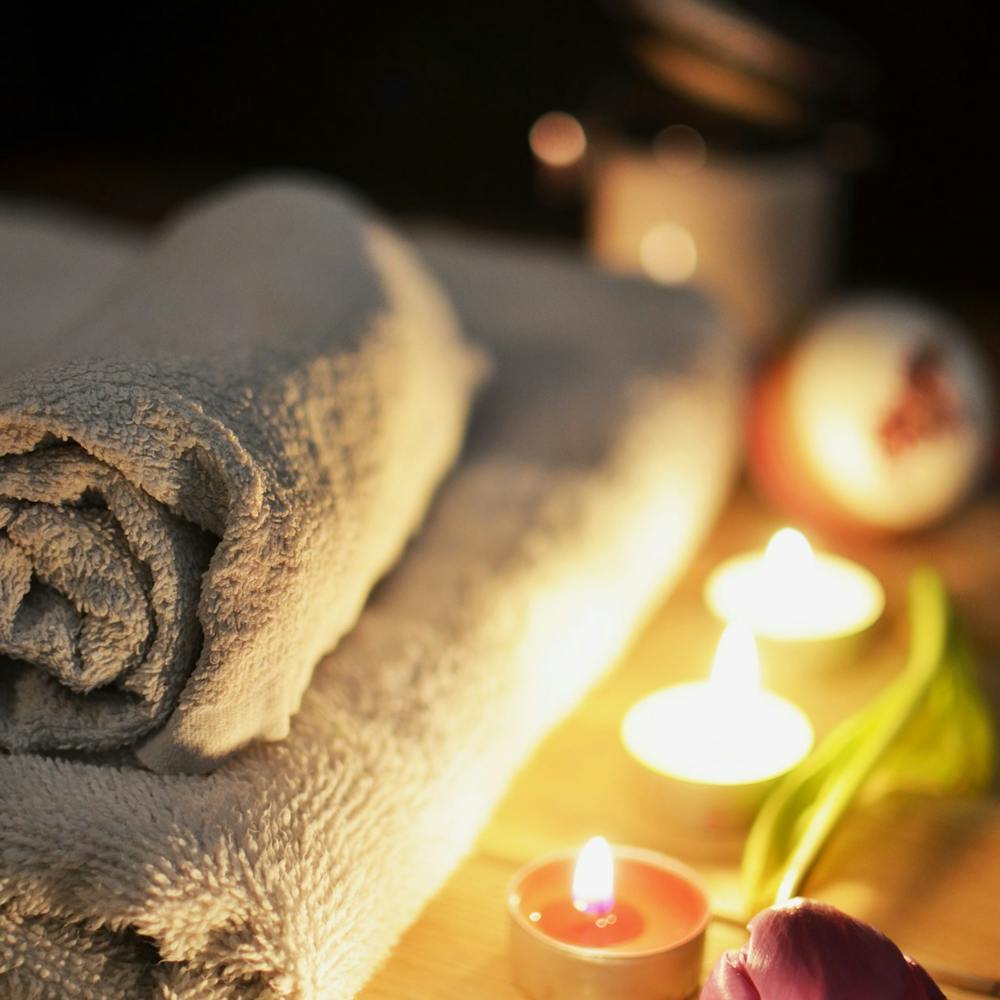 5 final contenders for the best Valentine's gifts for your boyfriend, partner or spouse (yes, we know we spoil you…)
Not quite there yet with your choice of gift? If you have been with your boyfriend, partner or husband for a long time, then you will know all about what he loves to do, see, eat and enjoy. Here are some more of our best Valentine's Day gift ideas to help you give him a 14 February to remember.
Does your man love his sport?
There are endless souvenirs and memorabilia out there that you can buy for him to show that you support his passion and understand its importance to him. From clothing and accessories to books, programmes signed photos and prints, you can make his day with a unique Valentine's Day gift based on his favourite team, player or event. Work out your budget and get browsing.
Does your man enjoy exploring the past? History is a great area to find inspiration for a Valentine's Day gift for a man. Find out which historical period piques his curiosity and look out for books, films, replicas; there should even be some affordable online courses that connect to his particular area of interest that you could sign him up too.
Sticking with the history theme, your man might enjoy finding out more about his own personal history with a subscription to an online family tree programme or even a DNA kit that reveals the truth about his ancestry – so long as you are confident he doesn't have too many skeletons in his family closet that he'd rather not unearth…
Have you always wanted to see a certain singer or band live? Had your eye on a theatre play, sporting event or charity challenge? Make 2020 the year you actually book your tickets and go. After all, it's all about making memories… to paraphrase a popular saying, the couple who play together… stay together! This really is one of the best Valentine's Day gifts for your boyfriend or husband, so go and have some fun!
Interested in buying your man a sock subscription service this Valentine's Day?
Buying a monthly sock subscription as a present for your man for Valentine's Day has never been easier. Simply order online, adding in your preferences to create a bespoke package that caters precisely for his chosen styles of socks. You can choose to send him twelve pairs of formal socks per year for working days, or casual pairs for his downtime.
Gym bunnies will appreciate receiving a new pair of sports socks through the letterbox every month. Don't forget to order some good fun, festive pairs of socks for special occasions throughout the year.