Subscription boxes have become a staple in the lives of many: whether it's treating yourself to the things you love, making sure you are always stocked up on the essentials or giving someone else a gift to last for months.
With recent events meaning keeping us inside more than usual, a monthly surprise in the post is a perfect mood-booster for yourself or to put a smile on someone else's face.
If you have not tried a subscription box before here's how it works:
1. Who are you treating?
Is your subscription box an act of self-care or a great present for someone else? Let us know and if it's a gift we can include a personalised message for the lucky recipient.
2. How many pairs?
Our subscriptions come in 1, 2 and 3 sock options, so are you looking for a sock drawer makeover or something to just keep things fresh?
3. Make it personal
Here is where things get exciting, our socks are specifically chosen to suit your style.
Classic – Perfect for smart work socks or just someone who likes to keep things simple.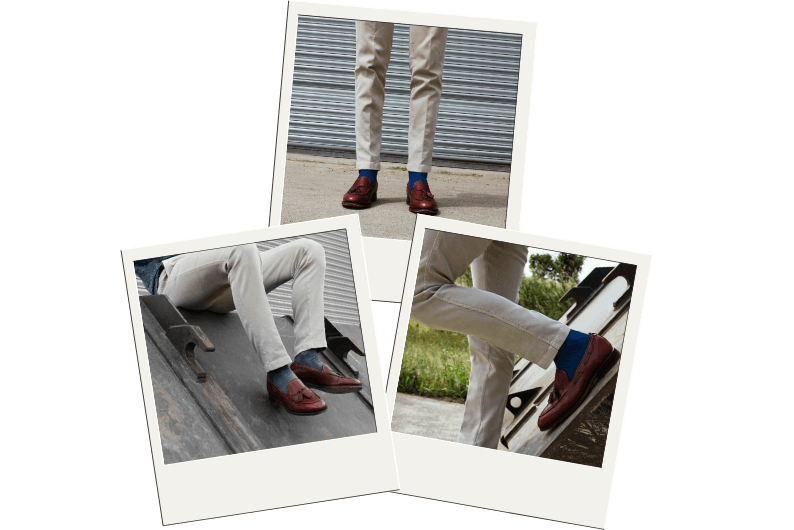 Fashion – Bold, statement socks that keep your outfit interesting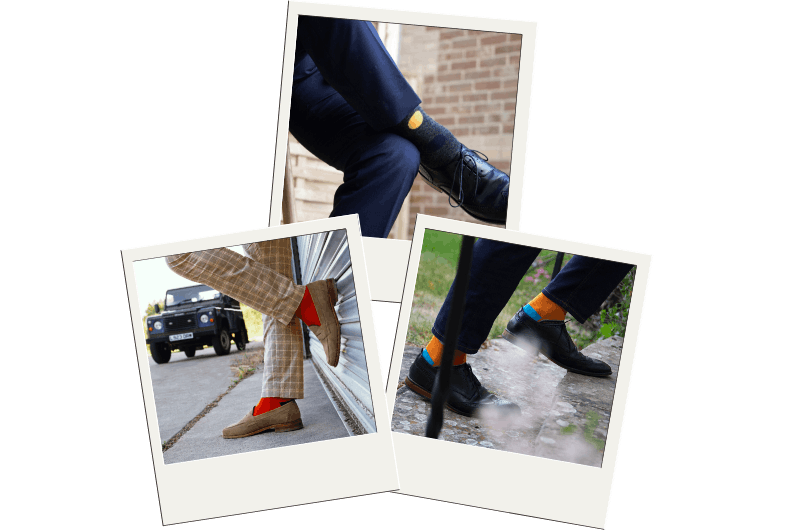 Fun – Socks to put a smile on your face, fun patterns and loud designs.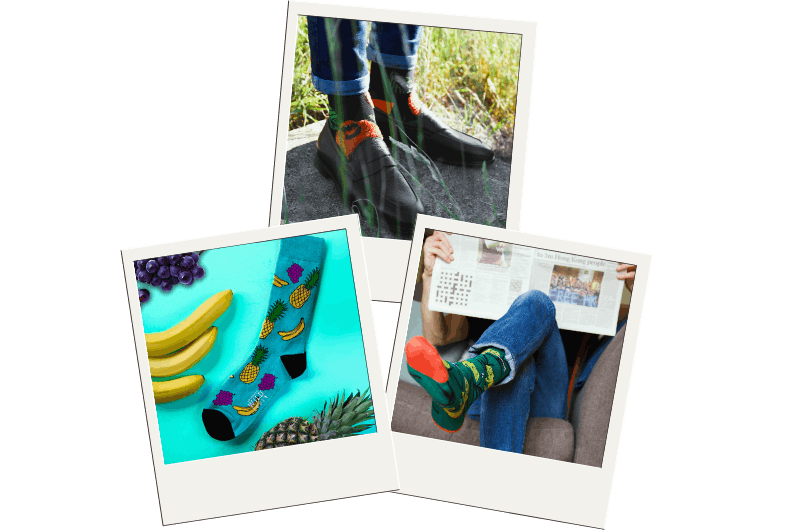 Sports - Ideal for sports fanatics, our stylish men's sports socks will give you the breathable comfort you need for any sports activity.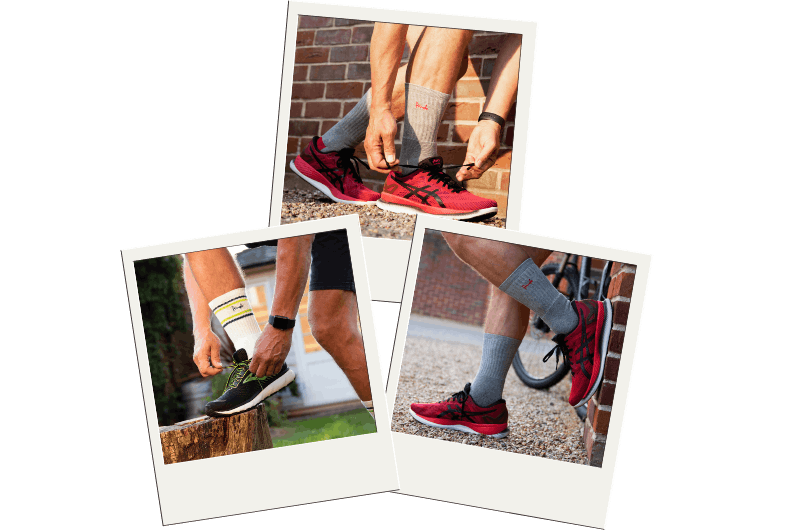 Trainer – Not a fan of ankle length socks? Our trainer socks are perfect for a more discreet look and almost invisible inside trainers during the summer.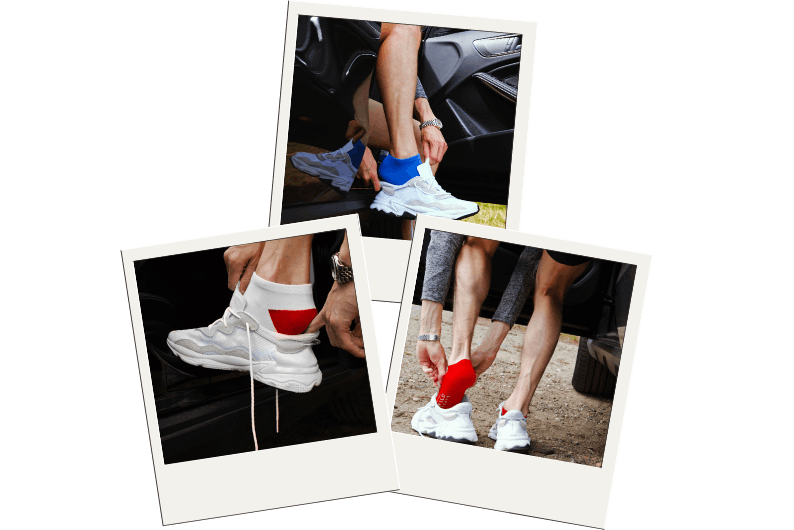 Surprise – Can't choose? Or open to anything? Let us select your sock for you! We will pick from any of the above categories, great as a surprise for yourself!
4. Choose how you pay
We are all about flexibility, which is why you can tell us how you want to structure your sock payments. Do you want to pay every month or pay in advance for 6 or 12 months? You decide!
Enjoy an extra discount of up to 15% when you choose our 6 or 12 month options.
Famous brands too!
Our sock subscription is great value from just £4.17 per month and what makes us even more special in the world of socks are the great name brands we include in every subscription, including global fashion brand Pringle, the much-loved Glenmuir clothing brand and the new Wild Feet brand by SockShop.
Step into Summer with a fresh sock drawer
Why not try our sock subscription for yourself? Lockdown is starting to ease for most of us in the UK and things are getting closer to normal - let's put our best foot forward and step into summer.
Take advantage of 10% off all subscriptions on our website with the code SUMMER10