Subscribe Classic Socks
Considered a safe option, classic socks are a great choice to wear either with a suit or a more casual outfit and are ideal for men who want to be low-profile – either because it's their choice or because their working environment dictates so.
Generally plain, with either smooth legs or a flat rib, or sometimes, a hidden contrast colour heel and toe, a pair or so of these is almost essential for any man who likes to be prepared for any eventuality.
What Does It Contain?
Our classic socks are either made of cotton or bamboo. Every time we send you a new pair of socks, we will let you know about their composition.
Cotton is one of the most common sock materials and is ideal for the man who favours socks made from good quality materials but with more affordable prices. Cotton-rich socks help with absorbency and allow the skin to breathe.
Bamboo has rapidly become very popular and is a more sustainable material than many others. Bamboo socks are perfect for sensitive skin and have a soft and luxurious feel. Besides being naturally anti-bacterial, they also stay fresher and odour-free for longer.
Brands
The brands available on the classic socks subscription category include Pringle, Glenmuir, Jeff Banks and SockShop WildFeet.

Our Other Categories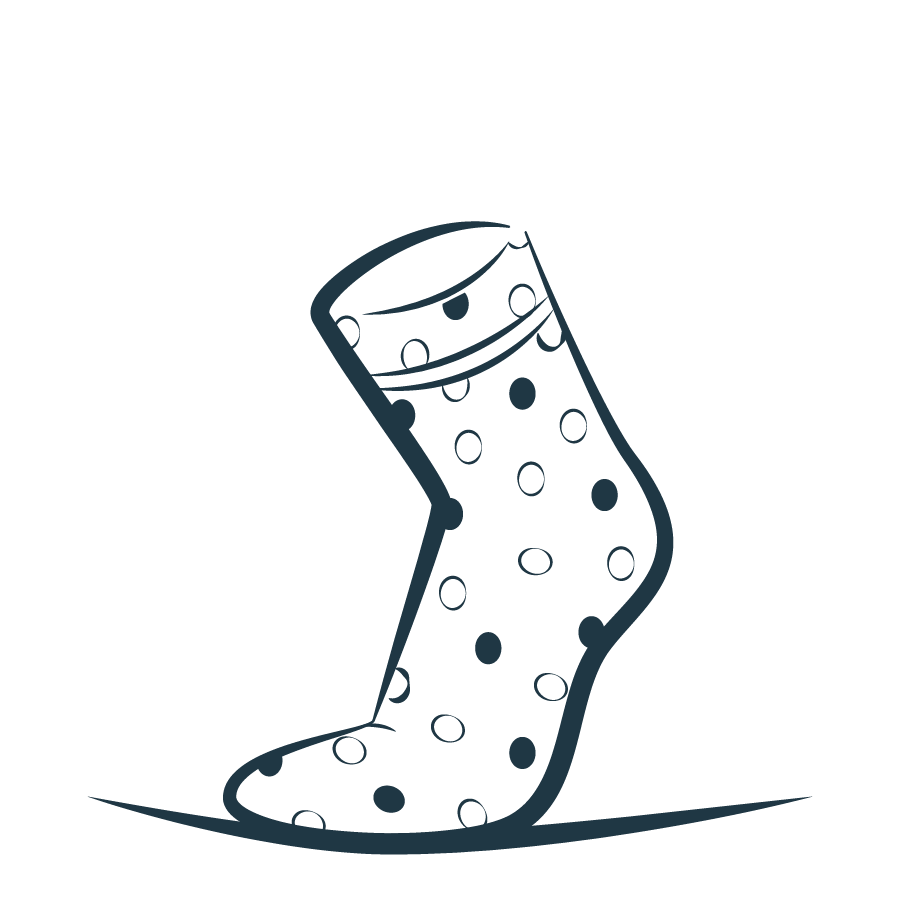 Fashion Socks
Colourful and patterned socks that bring any formal or casual outfit to life.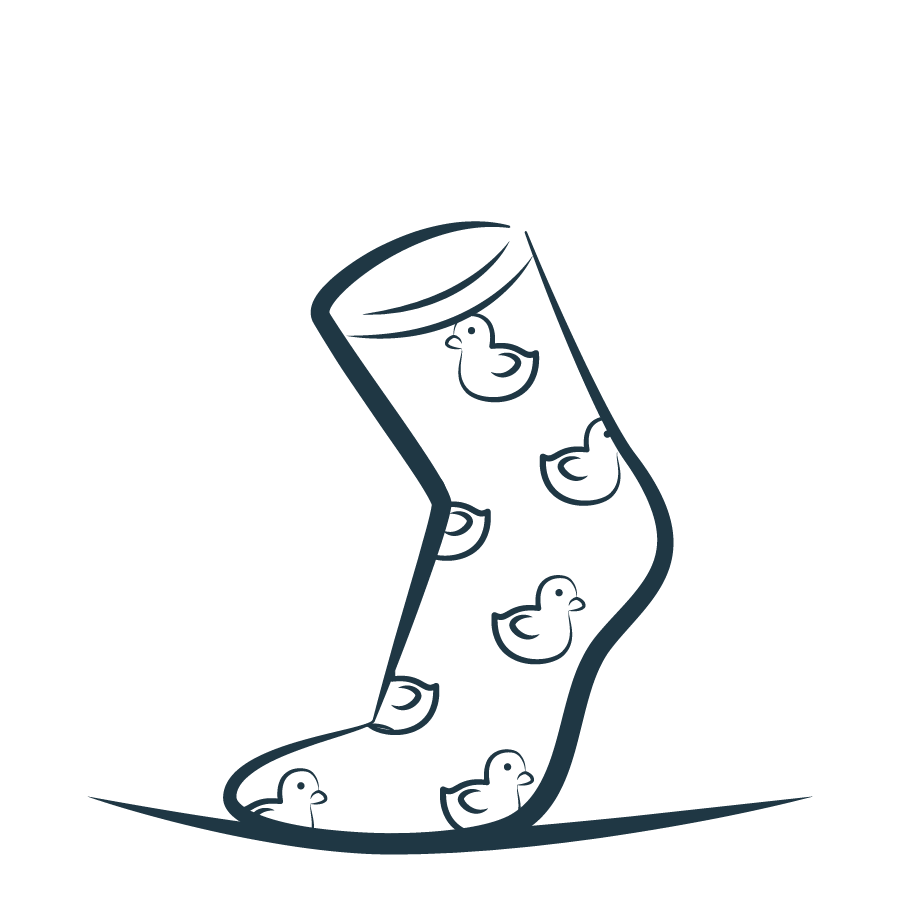 Fun Socks
Novelty socks are very popular and add personality to any outfit.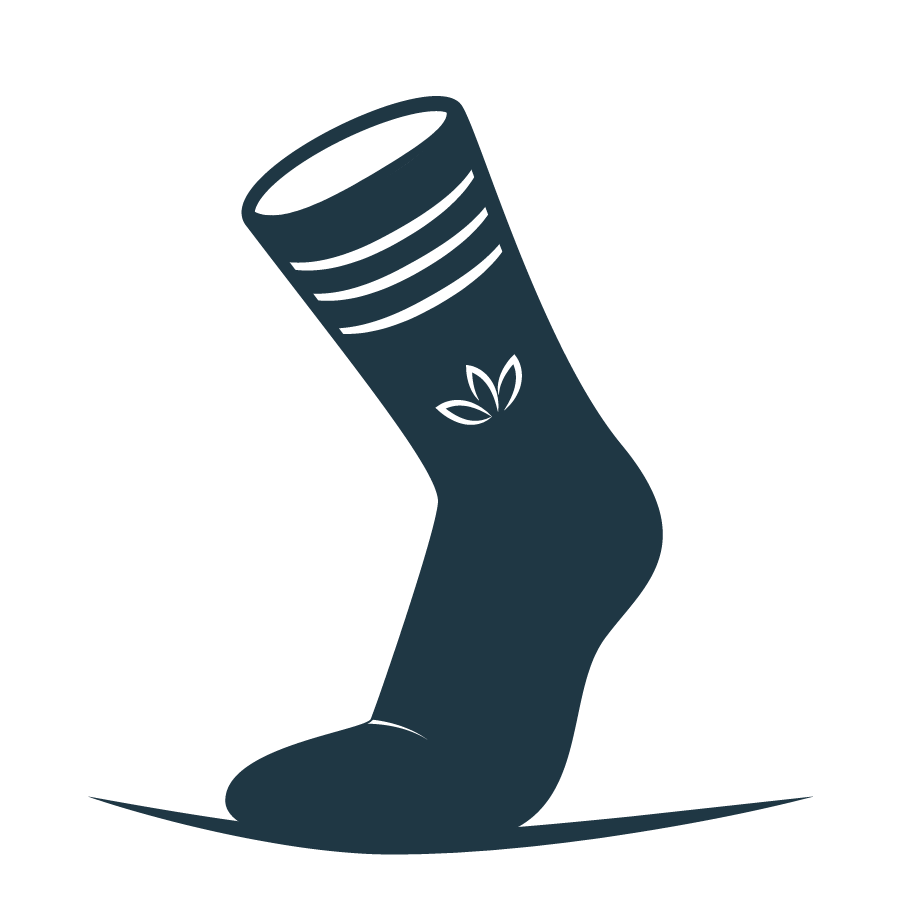 Sports Socks
Crew length sport socks, suitable for any sports activity.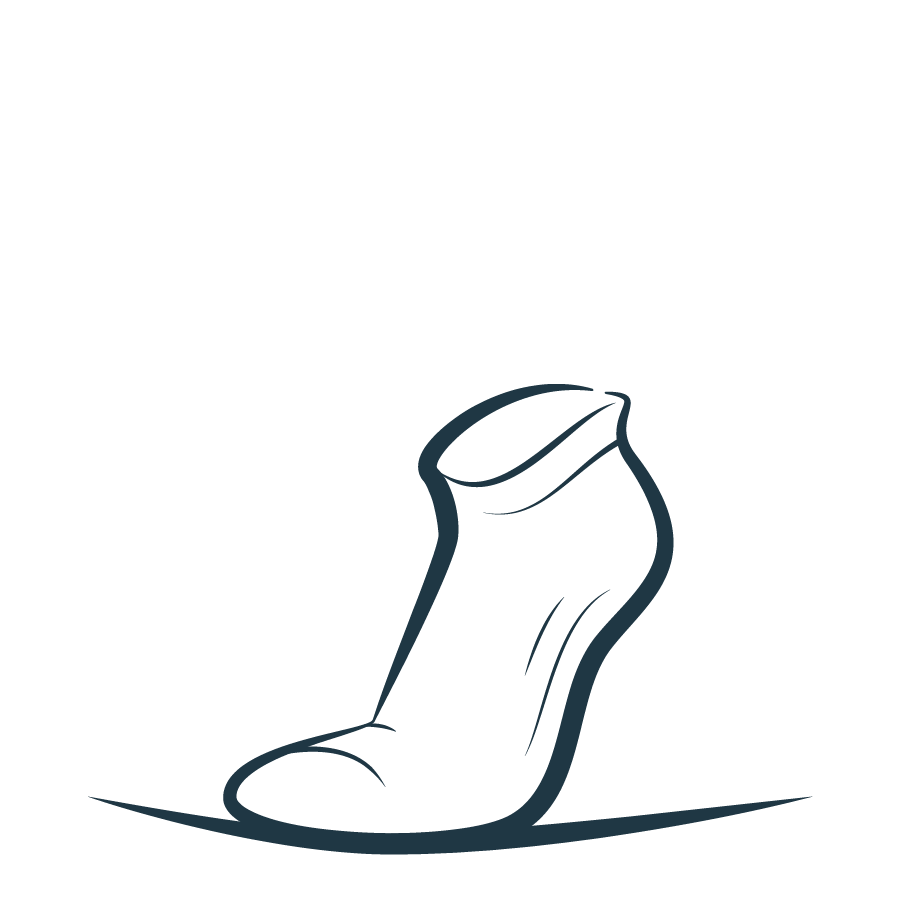 Trainer Socks
Trainer socks are perfect for running, wearing at the gym and for any type of court games.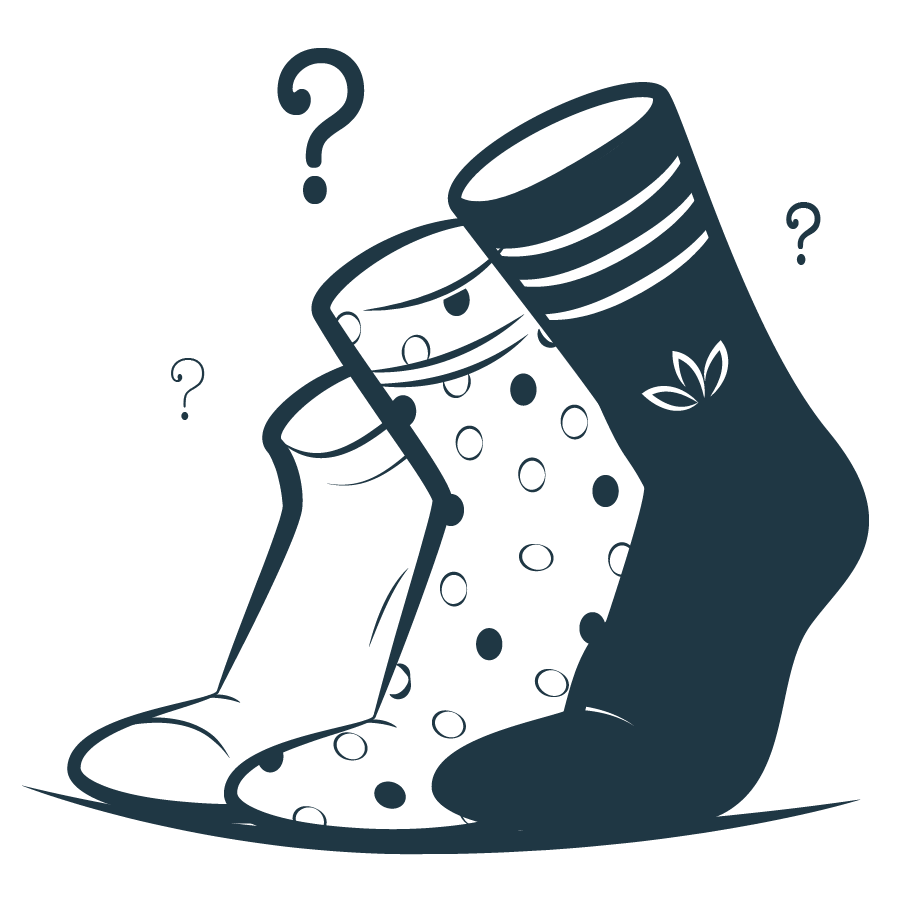 Surprise
Your monthly gift to yourself as you won't know what you'll be receiving.
Sock content for your inbox
Subscribe to our newsletter to get the latest news and offers.