Subscribe Sports Socks
Ideal for both sports fanatics and fans of the 'socks and sandals' look, our stylish men's sports socks are suitable for any sports activity and will give you the comfort you need throughout the day.
These sports socks are crew length, the most common length available that fits below the beginning of the calf muscle, and have elastic ribbed legs that keeps the socks comfortably in place.
What Does It Contain?
Our sports socks are made of cotton, one of the most common sock materials which is ideal for the man who favours socks made from good quality materials but with more affordable prices.
Cotton-rich socks help with absorbency and allow the skin to breathe. Every time we send you a new pair of socks, we will let you know about their composition.
Our Other Categories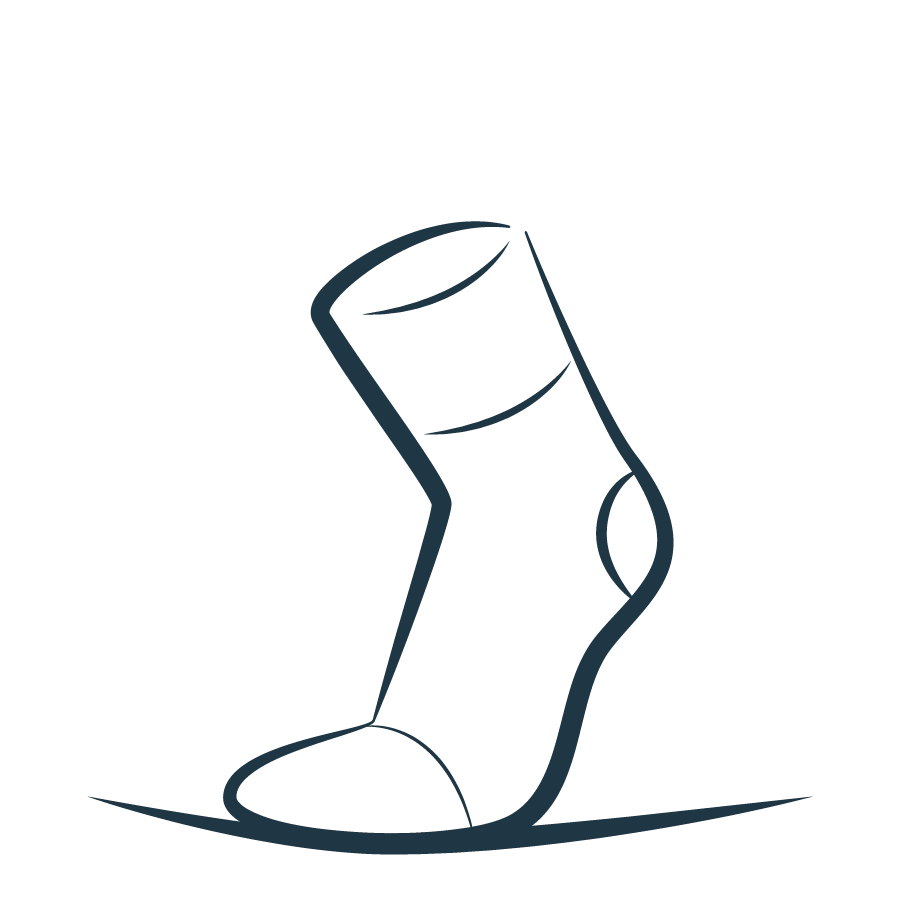 Classic Socks
Classic socks are the safe option to wear with a suit or a more casual outfit.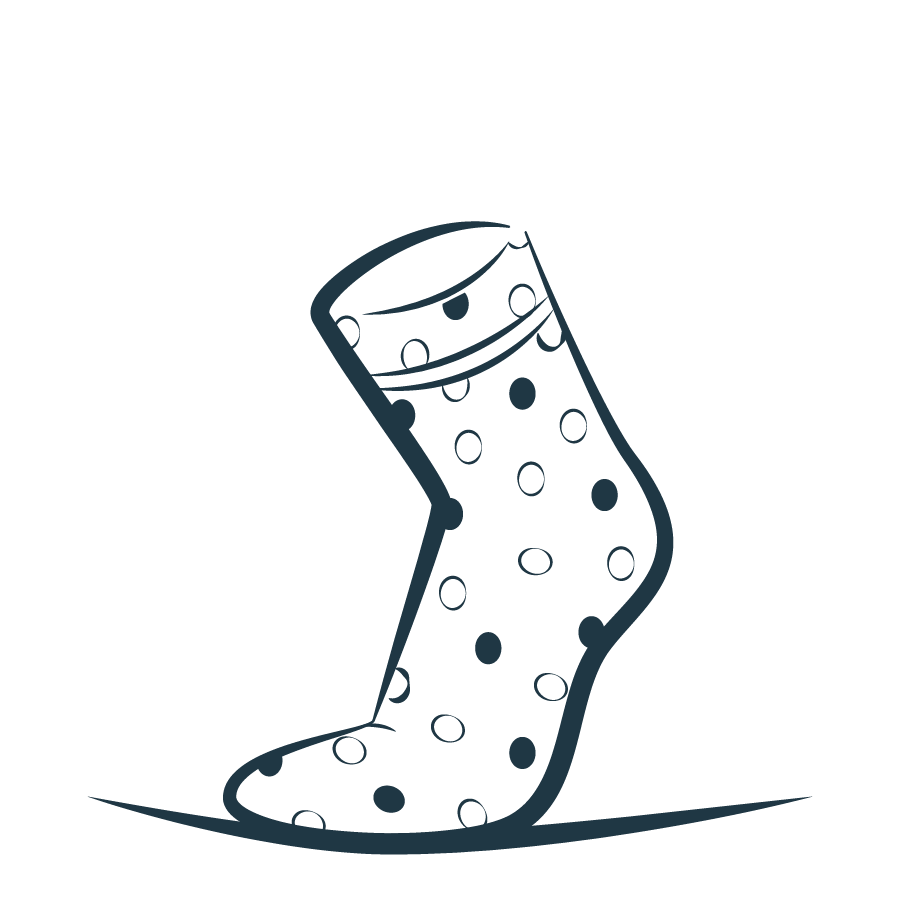 Fashion Socks
Colourful and patterned socks that bring any formal or casual outfit to life.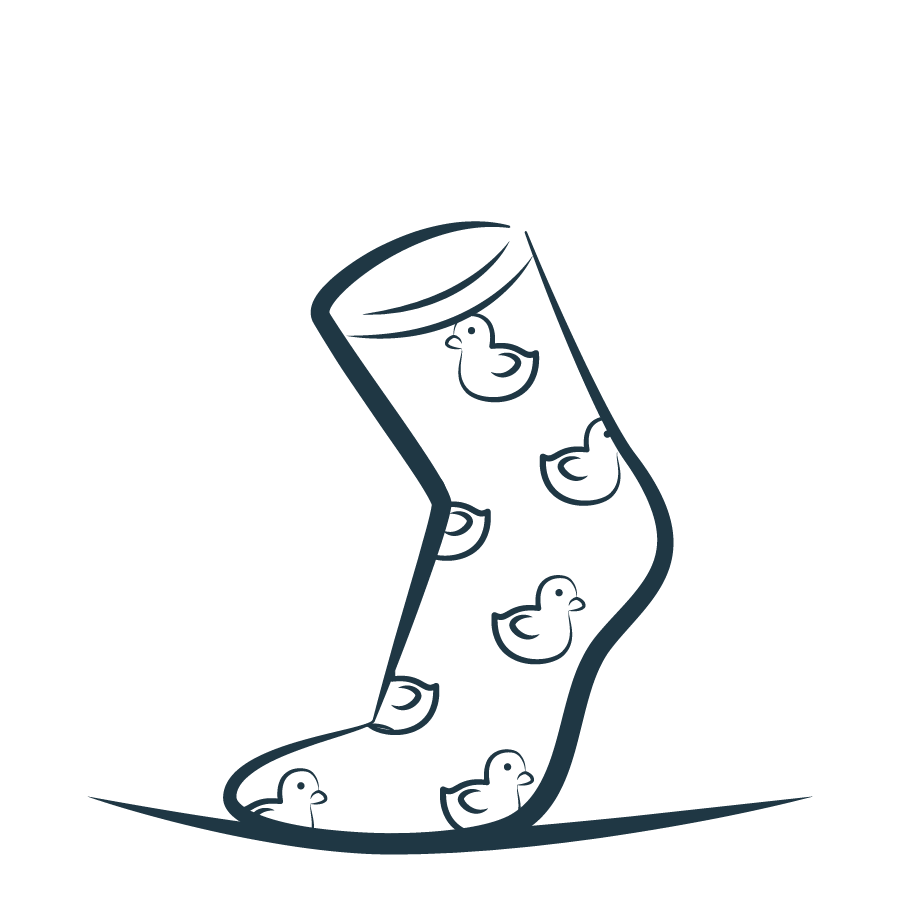 Fun Socks
Novelty socks are very popular and add personality to any outfit.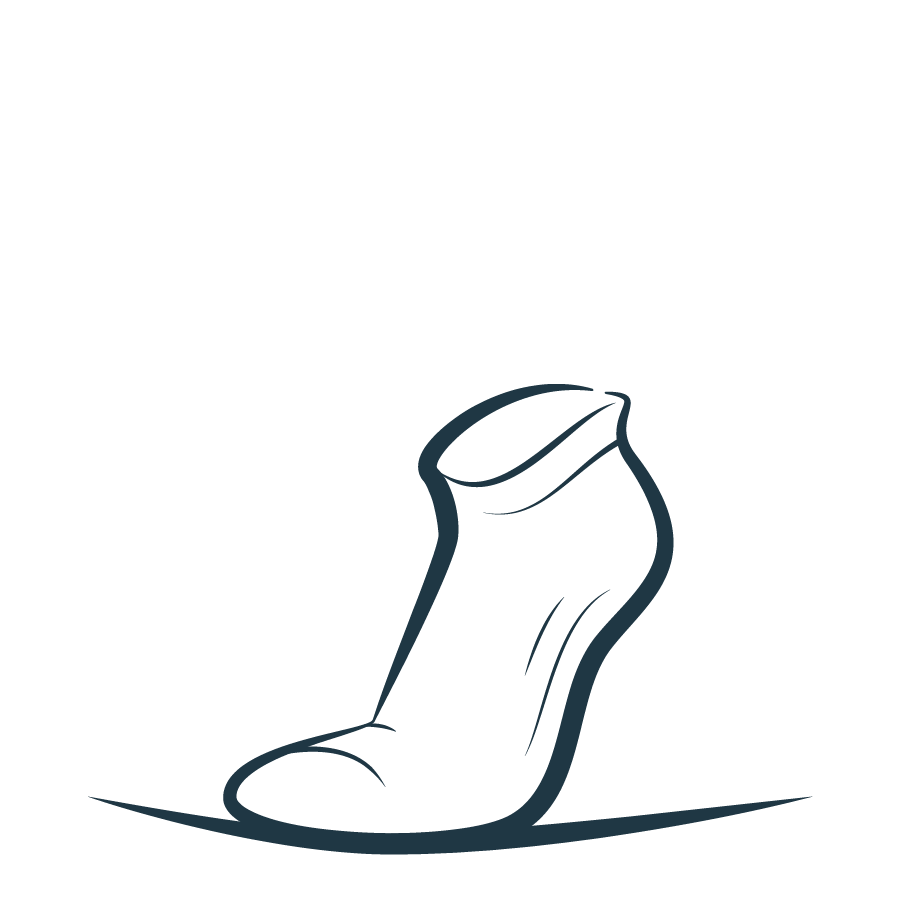 Trainer Socks
Trainer socks are perfect for running, wearing at the gym and for any type of court games.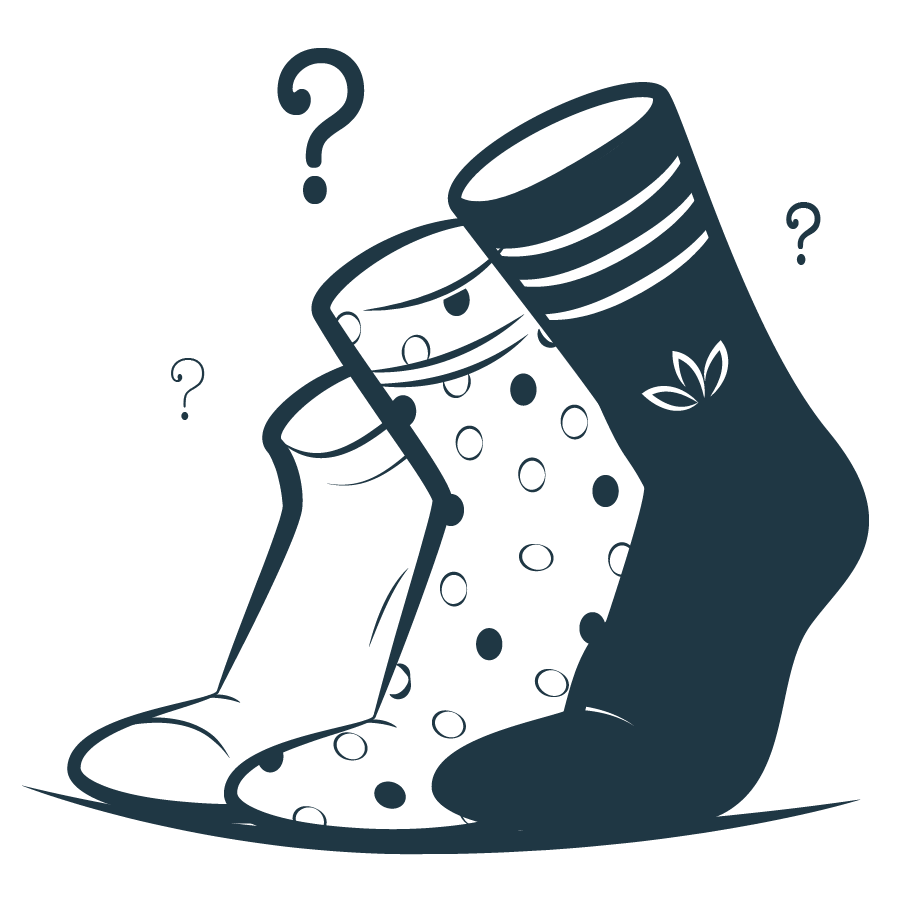 Surprise
Your monthly gift to yourself as you won't know what you'll be receiving.
Sock content for your inbox
Subscribe to our newsletter to get the latest news and offers.