Why Choose The Sock Butler
Find out what makes our sock subscription unique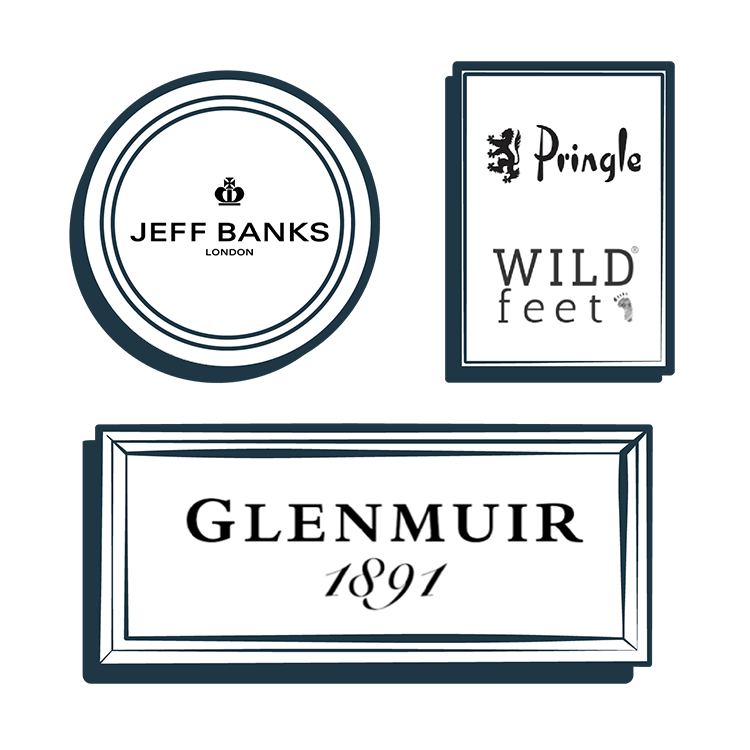 Big brands, quality socks
We're one of the very few sock subscription box services to offer a variety of brands.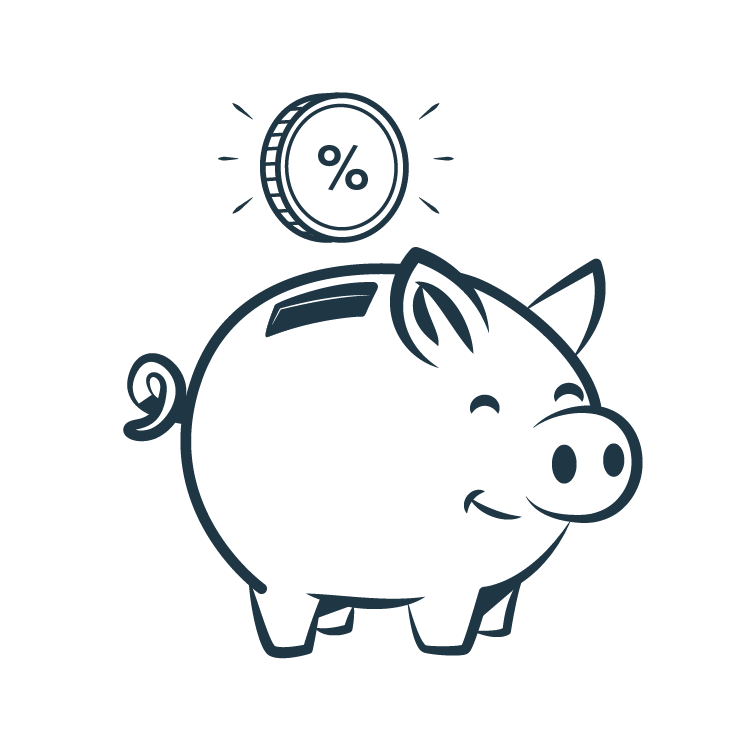 Affordable subscription pricing
Our sock subscription plans are very affordable and designed to be flexible.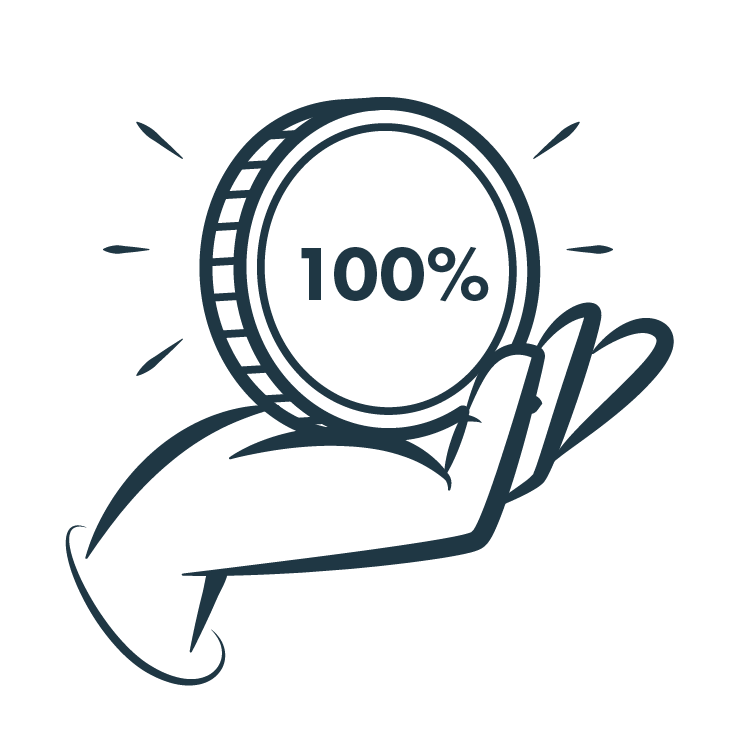 100% full refund
If you're not completely satisfied with your socks, we'll refund your money.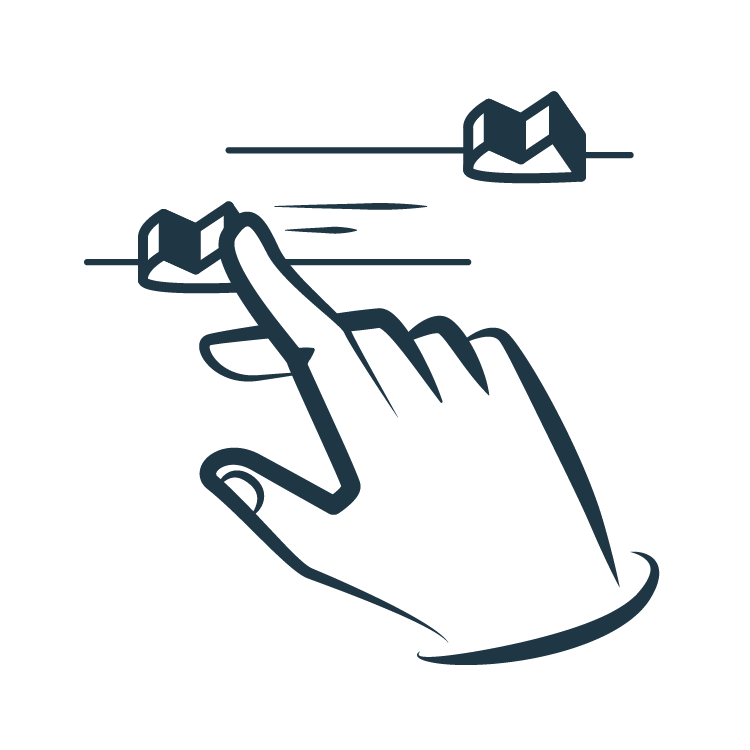 You're in charge
You decide how many pairs of socks you want to receive and from which categories/styles.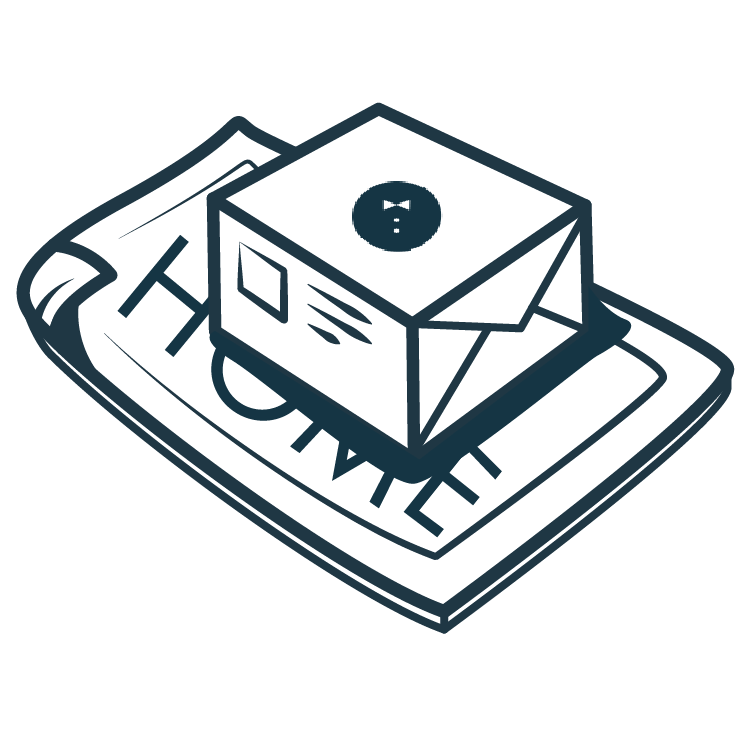 It's convenient
We'll send you new socks every month, conveniently delivered to your door for free.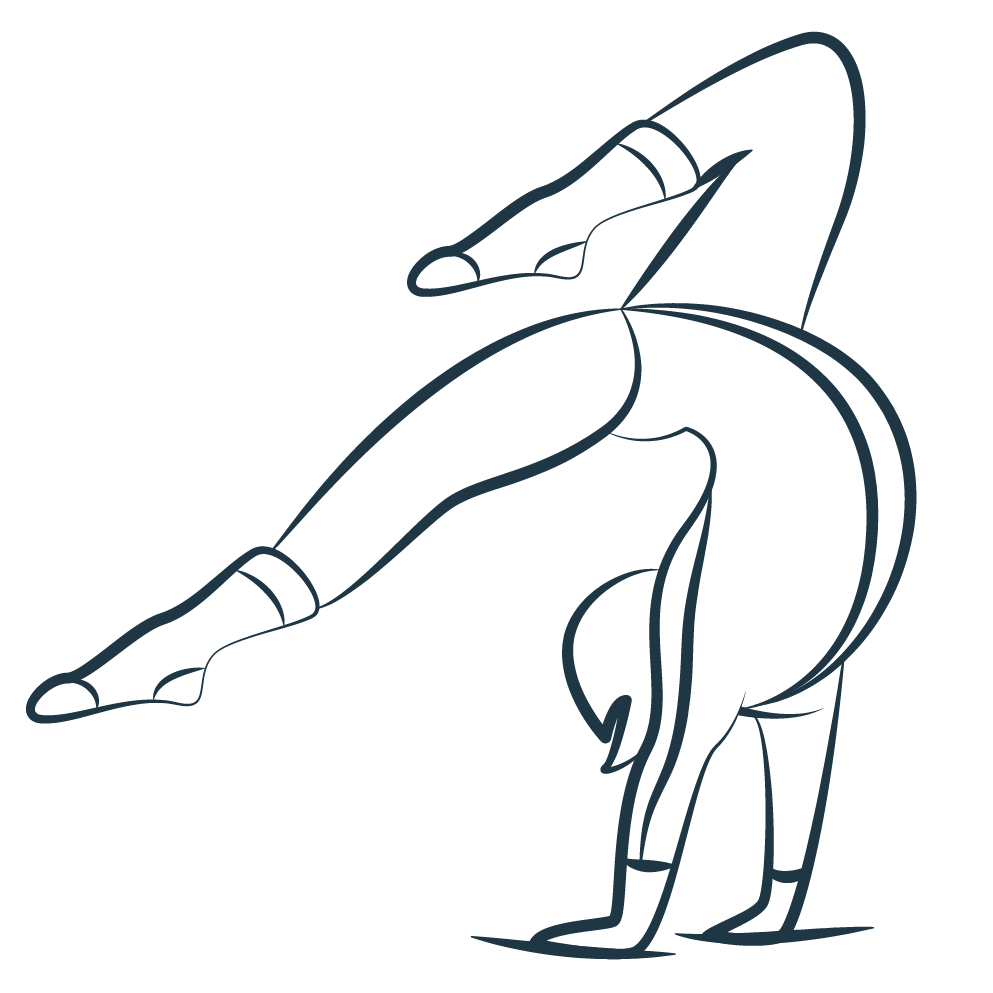 It's flexible
If your sock drawer is full, you can simply cancel your subscription at any time.
Sock content for your inbox
Subscribe to our newsletter to get the latest news and offers.